We offer a wide selection of new, quality auto parts for car repair, maintenance, and collision as well as accessories. From Past 8 Years we have been shipping nationwide.
Whether you are implementing a basic repair and maintenance or restoring and rebuilding your classic American muscle car- Innerfenders has the product for you and a knowledgeable team to help you with your project.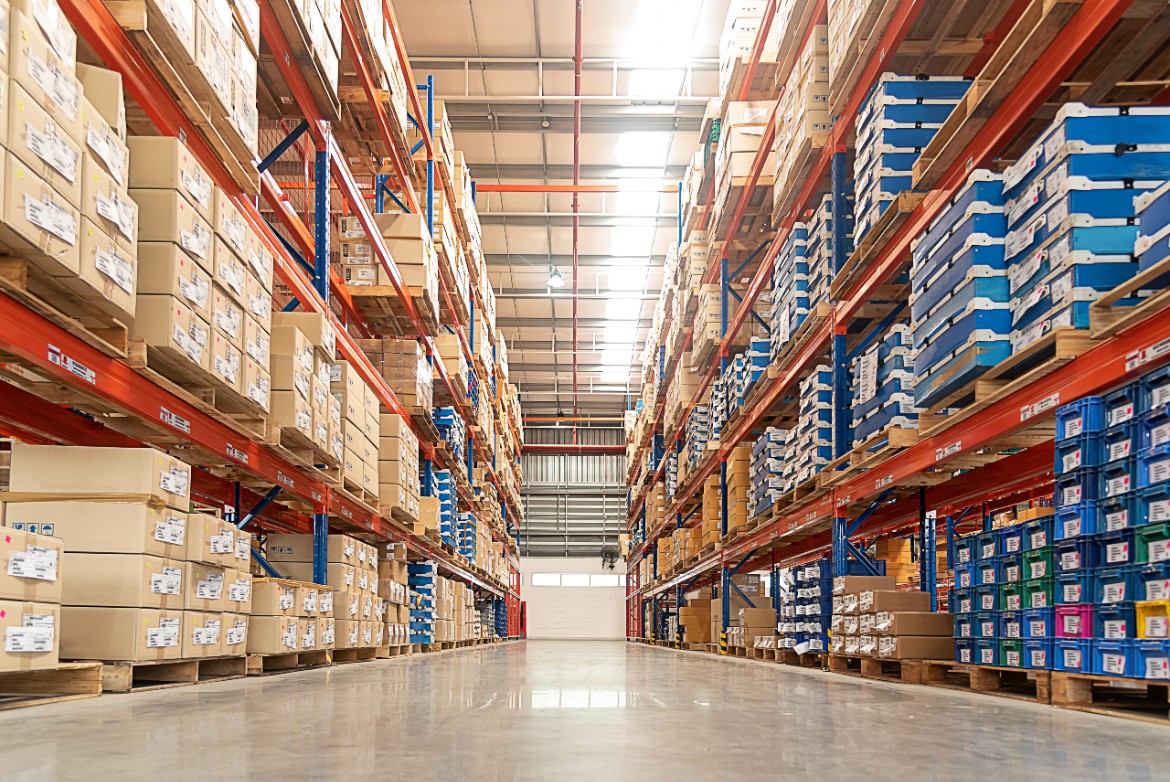 We are as much enthusiastic to supply parts for your Honda, Chevy, Acura, Nissan , Ford , Toyota , GMC , AUDI, JEEP, KIA, Subaru, Chrysler , Dodge, Hyundai, Mercedes Benz to restoration parts for Classic and American muscle cars from Mustangs , Chargers , Cutlass, Camaro, GTO , Nova , Chevy II, Firebird, Transam, Chevelle , Malibu, Mopar, Dodge, Plymouth, Ford, Lincoln, Mercury.
With fulfillment across the contiguous United States, we sell high quality products to all our customers.
We pride ourselves for:
Affordable Prices - Fast Shipping - Huge Selection - Customer service - Hassle Free Returns.